Premier Merchant Services offers an array of products and services "tailored" to fit your business needs. We can build specialized packages for all business requirements, whether you are a start-up business or already process electronic payments. We can help businesses with small or larger volumes.
Our goal is to provide industry-leading technology for your business, which is PCI DSS certified and at the lowest rates. We process can set you up with a standard countertop machine, mobile solutions, online gateways, and more.
Here are some examples of the business types we serve: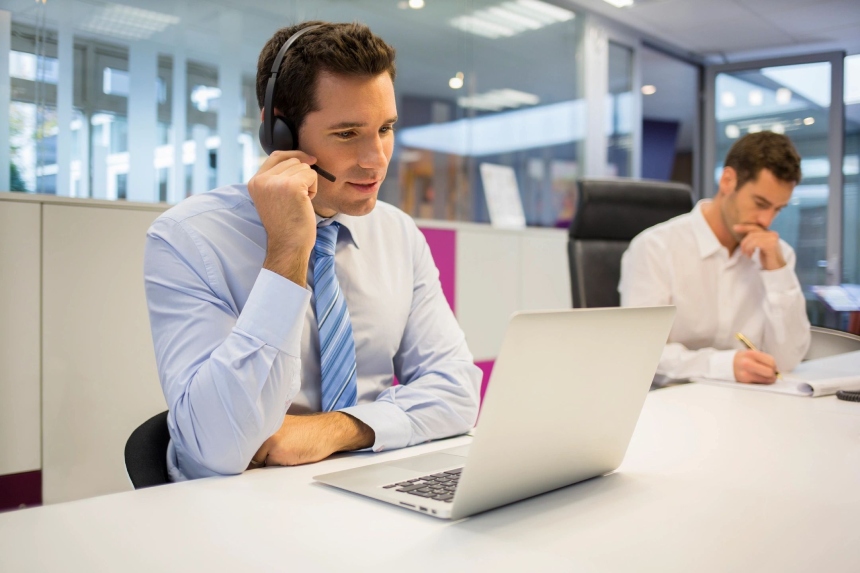 E-Commerce / Internet Merchant Solutions
An internet merchant account is ideal for online businesses that sell their products and services through a website using a "shopping cart." Internet transactions can also be done on the virtual terminal using your computer for credit card and ACH transactions.
These accounts come with more security features to protect the transfer of sensitive data via the internet. With more and more businesses moving their operations online, the need for fast, reliable, and secure credit card processing options continues to grow.
Premier Merchant Services has in-depth knowledge and specialized expertise to meet those transaction processing needs.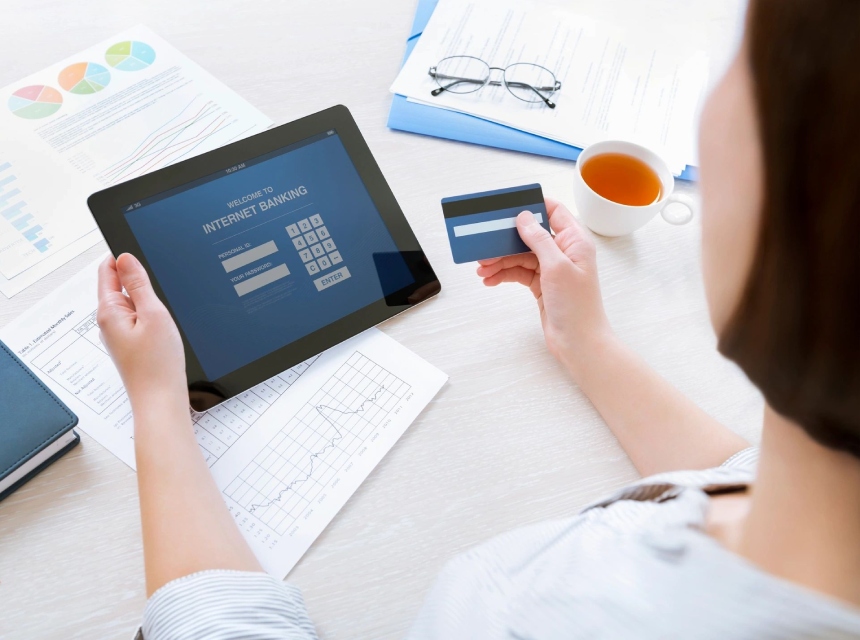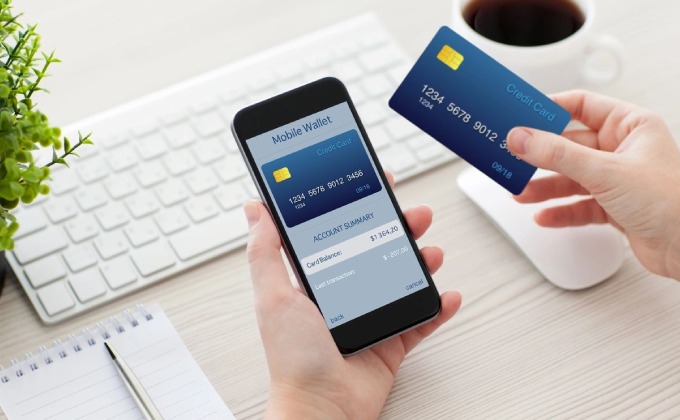 Mobile Merchant Solutions
Wireless accounts are designed for businesses on the go. Whether you set up shop at trade shows, make house calls, or do seasonal business, wireless allows you to take payment options to your customers while providing you with the flexibility, security, rates, and convenience your mobile business needs.