Premier Merchant Services
We provide personal Services with rates as low .05%
Credit Card, Debit Card, ACH, ATM Processing and More...
Effective Payment
Processing Solutions Nationwide
Premier Merchant Services is a credit card processing company that provides a range of services that may fit your needs. With over 25 years of experience, we work directly with the processing network, rather than working with a bank or other middlemen. We provide personal service.
Whether you are a multinational corporation interested in streamlining your payable processes or small business looking to manage your daily expenses, we have got you covered.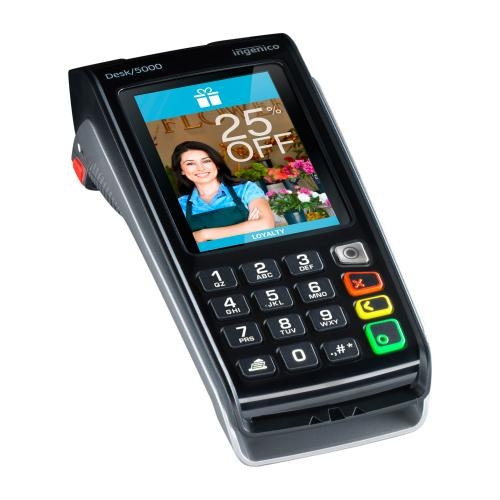 We offer Merchant Services for businesses of all capacities. We focus on providing your clients with real flexibility in picking the right solution for their business. Our team of experts is here to help you with any payment processing issues.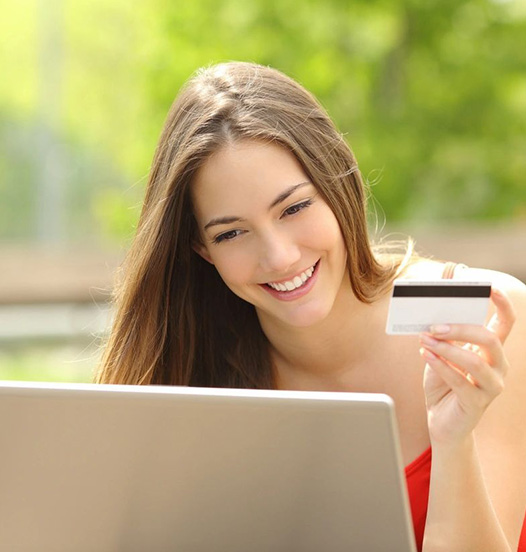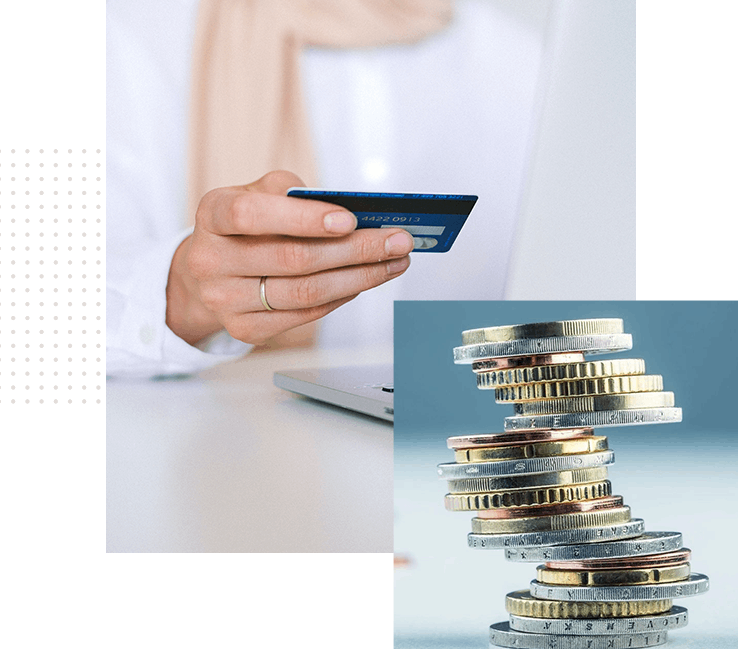 Efficient & Reliable Methods
We are here to make your electronic payments efficient and reliable, so you can better manage capital and grab new opportunities. We provide a simpler, well-organized way to receive payments, which increase the transparency and access details.