Our mission is to provide our merchants with innovative, flexible payment processing solutions that meet our merchants' needs and exceed their expectations. We offer low-cost electronic payment processing and business development tools that enable our merchants to accept multiple payment forms to develop their business.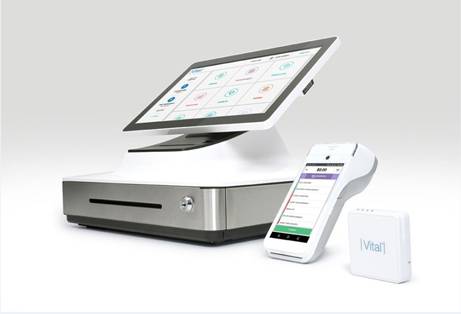 Latest Technology
at Your Service
Premier Merchant Services has decades of experience in the Merchant Services industry. Our Company's core philosophy is a profitable business with honesty, integrity, and affordable rates while adding the newest technology to help business owners.
We educate our merchants on processing electronic payments so that they can learn tips to help themselves.
We understand a business owner has a lot on their plate. That's why we encourage them to make the best use of our services when it comes to electronic payments.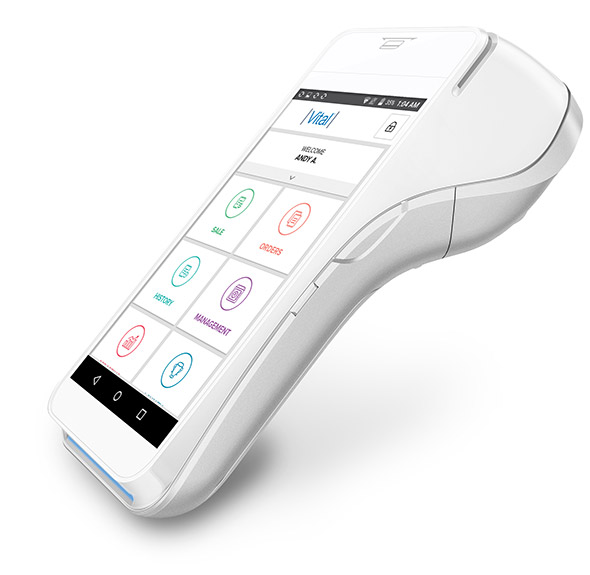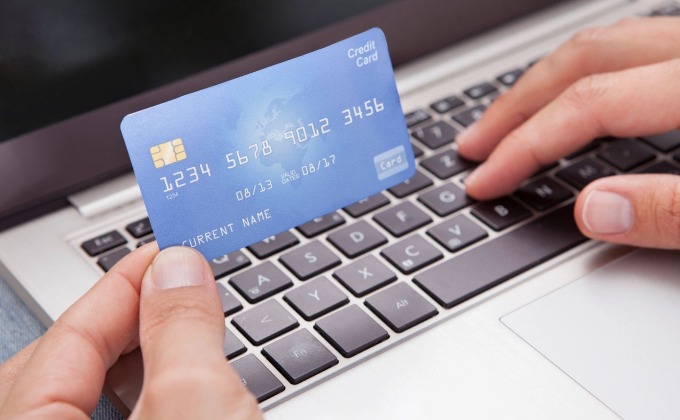 Even though we process transactions for many business types, we aim to be the foremost provider of e-commerce, mobile processing, and other payment solutions in the optometric, medical, dental, chiropractic, and homeopathic industries.
We have partnered with multiple associations within these fields to provide low-cost solutions and build long term partnerships. We sponsor events for our partners regularly, allowing us to give back, offer newly released solutions, and to continue education, so they understand they are invaluable for us.
We believe in providing our clients with the personalized service they deserve, and it has allowed us to grow exponentially. We understand how frustrating it can be when your call is transferred repeatedly, only to get stuck speaking to someone you've never met. This is why we dedicate one of our experienced account managers to each of our merchants when they sign up with us.
You are not just another number to us; we invest in long-term relationships because we want returning clients. Our service, combined with our low-cost solutions, is why we are Premier Merchant Services.
"We're big enough to provide you with the newest technology available, yet small enough to provide you with personal service!"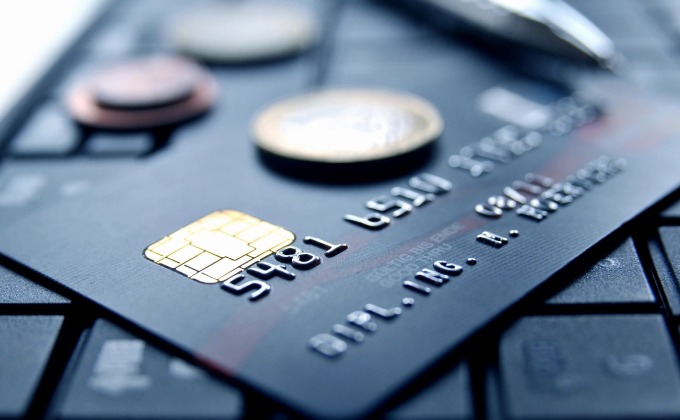 Your Payment Managing Partner
Our Company was built on the philosophy of doing honest business at low rates while adding the newest technology available to help business owners.
Our core values inspire us to strive for excellence in everything we do. We continue to operate with our low cost, personal service mentality, as a private company without any outside investors looking for a quick profit. This allows us to provide the highest quality services at the lowest prices.